BIRD CHECKLIST/LISTADO DE AVES XCAMBO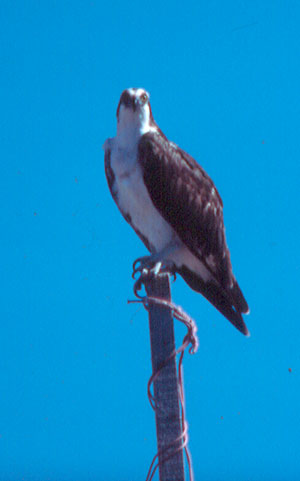 Birdwatchers want to know what bird species they are apt to see in any one location, especially when the area and the birds are new to them. Local bird lists orient the observer to the possible species they may find at a specific site, thus allowing them to research the descriptions in a field guide prior to the visit, making identification in the field that much easier. Also, the status of the bird provides the required information to know the time of year one might expect to find a particular species. We hope that the various bird lists provided will help participants to the Fourth Yucatan Bird Festival best choose the sites they most want to visit.

A los aficionados a la observación de aves les gusta saber que especies pueden encontrar en algún lugar determinado, en especial si no le es familiar el área que visitan. Los listados locales ayudan a los observadores saber que especies pueden encontrar en un sitio específico, permitiendoles hacer investigación previa con sus libros/catalogo (guías de campo) las descripciones de las especies a observar. En consecuencia poder hacer la tarea de identificación en el campo, mucho más fácil. De igual forma, el status provee las expectativas de encontrar una especie en la temporalidad de la observación.
Es nuestro esperanza, que las listas proveídas, puedan ser de utilidad a los participantes del Cuarto Festival de Aves en Yucatán a escoger el lugar que más desean visitar.





Updated: Sep 29, 2005 - 16:26
Created: Aug 17, 2005 - 00:35

Download this document in PDF format using the icon. You'll need Adobe Acrobat Reader to view the file.

File Download