Enigmatic, recreational, and full of natural landscapes
Enigmatic, recreational, and full of natural landscapes, Kolem Jaa is located inside Tabascos jungle just 85 kilometers south of Villahermosa City. Villahermosa is the capital of Tabasco, a state in southeast Mexico, along the left margin of Oxolotan River.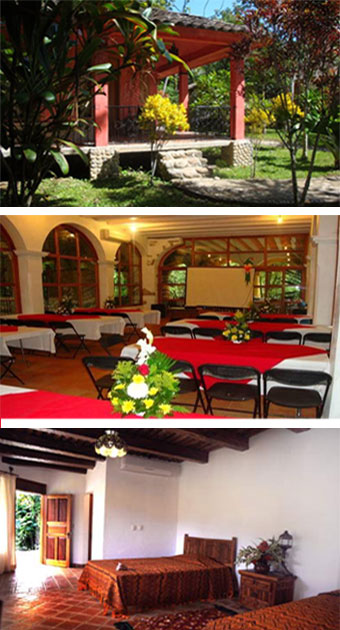 How can you get there?
75 minutes away from Villahermosa City, taking the federal highway 195 Villahermosa-Teapa. Follow the signals that will take you to Kolem Jaa. Right after passing the exit to Tapijulapa youll find the pier that will allow you to access Kolem Jaa through the Oxolotan River.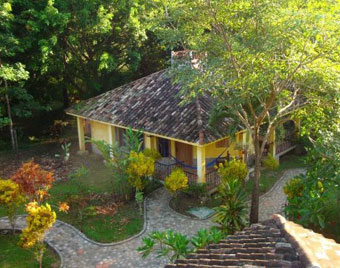 Activities
Adventure tourism

AdventureTourism is a type of tourism that implies the exploration of remote areas, where the traveler can wait the unexpected. Adventure Tourism is rapidly increasing in popularity because tourists now look for unusual vacation, very different from a typical stay in the beach.
This type of Tourism is also directly related with adventure and risk sports, where people aim to experience moments full of adrenaline as a result of risk. Adventure Tourism has the principal objective of fostering adventure activities immersed in the natural world. It is the fact of staying in zones where Adventure or Active Tourism sports can be developed.
Ecotourism Derived from the practices that Kolem Jaa follows in the establishment of its infrastructure and the development of its activities, Kolem Jaa counts with the environmental certification emitted by PROFEPA (Federal Agency for the Protection of the Environment).
Around the whole park, there are special bins for the separation of organic and inorganic waste, retrieving inorganic waste from the park and benefiting from the recycling of organic waste in the fabrication of natural fertilizers thar are utilized in our tropical fruits and vegetable fields.